2019 Global Green Pre-Oscar Gala
Energy Independence Now partnered in hosting and sponsoring the 2019 Gala at the Four Season Beverly Hills.
Beverly Hills, CA. Feb. 20, 2019
Global Climate Action Summit
San Francisco, CA. Sept. 12-14, 2019
Energy and Sustainability Summit
Redwood City, CA. May 24, 2018
EIN was a sponsor at the Silicon Valley Leadership Group's Energy And Sustainability Summit. The Summit brought together policymakers and tech-leaders to share innovative campaigns and impactful stories on addressing sustainability.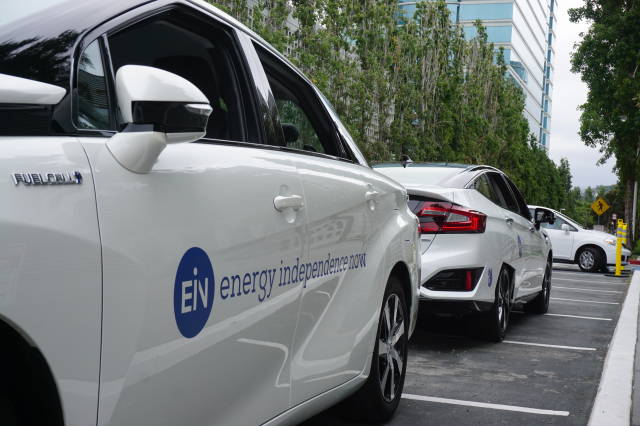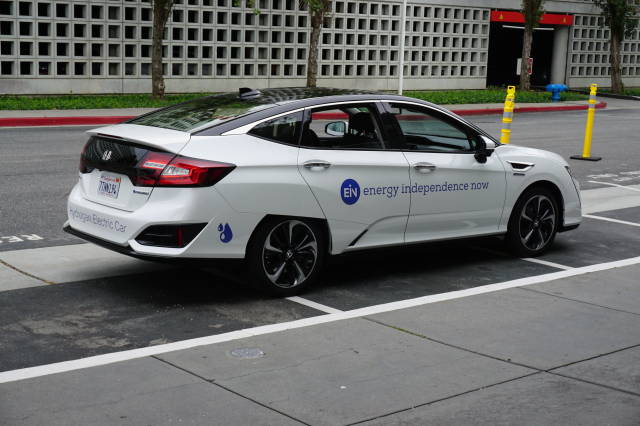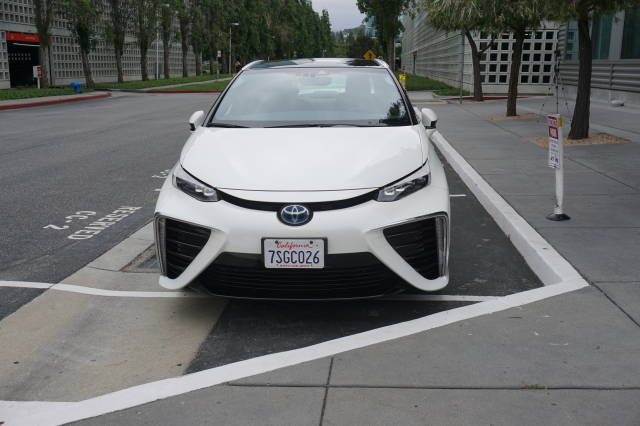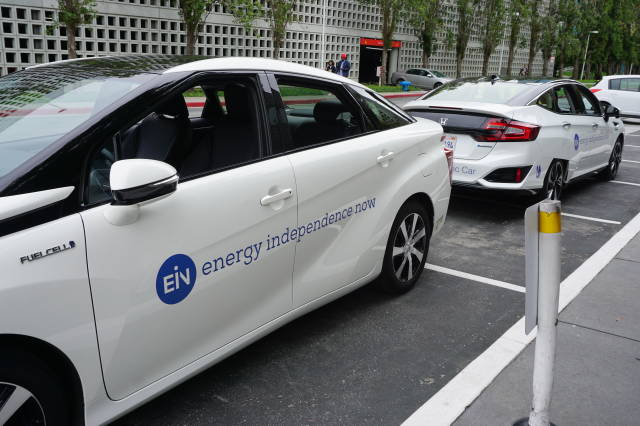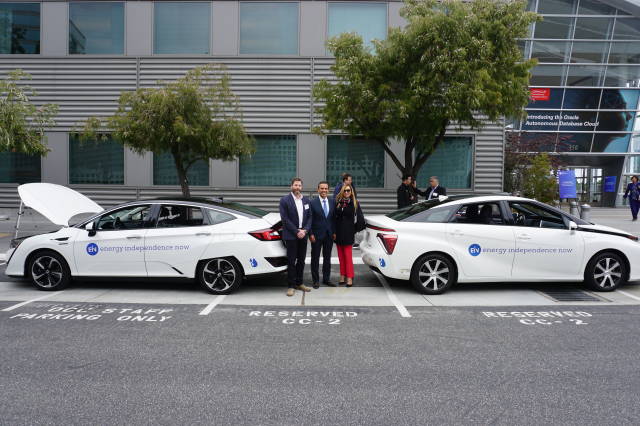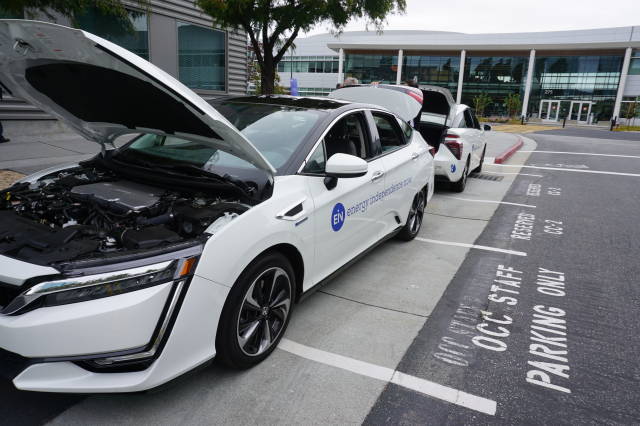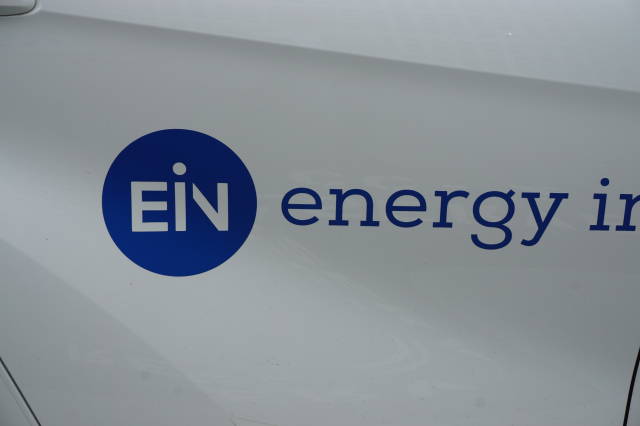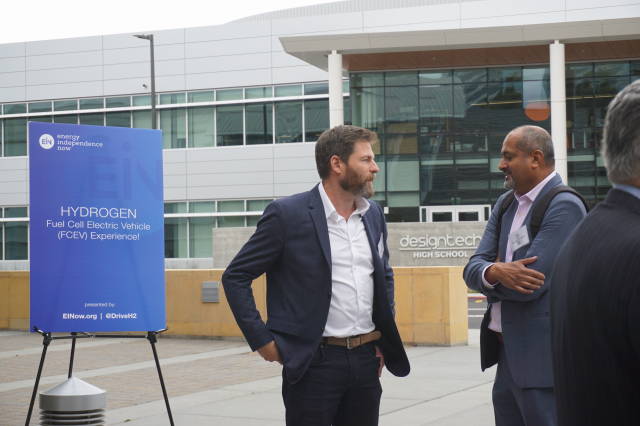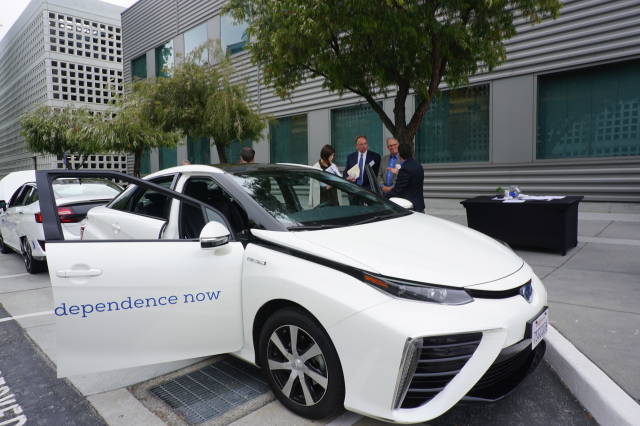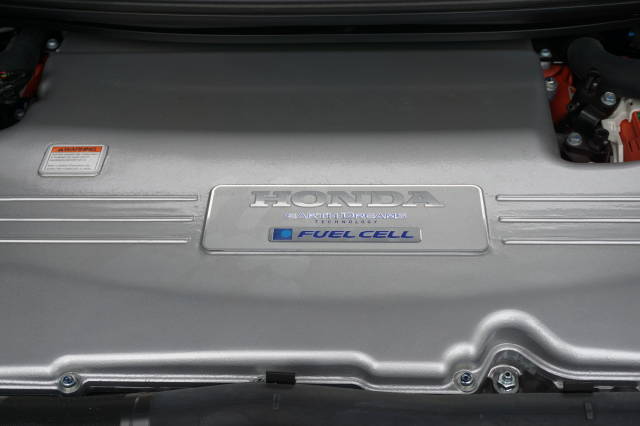 Hydrogen Fuel Cell Electric Showcase at Cornerstone
santa monica, ca. May, 2018
As a non-profit organization, one of our goals is to introduce Hydrogen Fuel Cell Electric Vehicles to all Californians. Therefore, we have partnered with companies to stand up the Hydrogen Electric Showcase, where we bring the hydrogen electric cars to your office for a day and offer your colleagues an opportunity to interact with the technology and test-drive the cars. The pictures below are from the showcase at Cornerstone OnDemand in Santa Monica, CA.
If you are interested in bringing the Hydrogen Electric Showcase to your office, please send an email to Info@EINow.org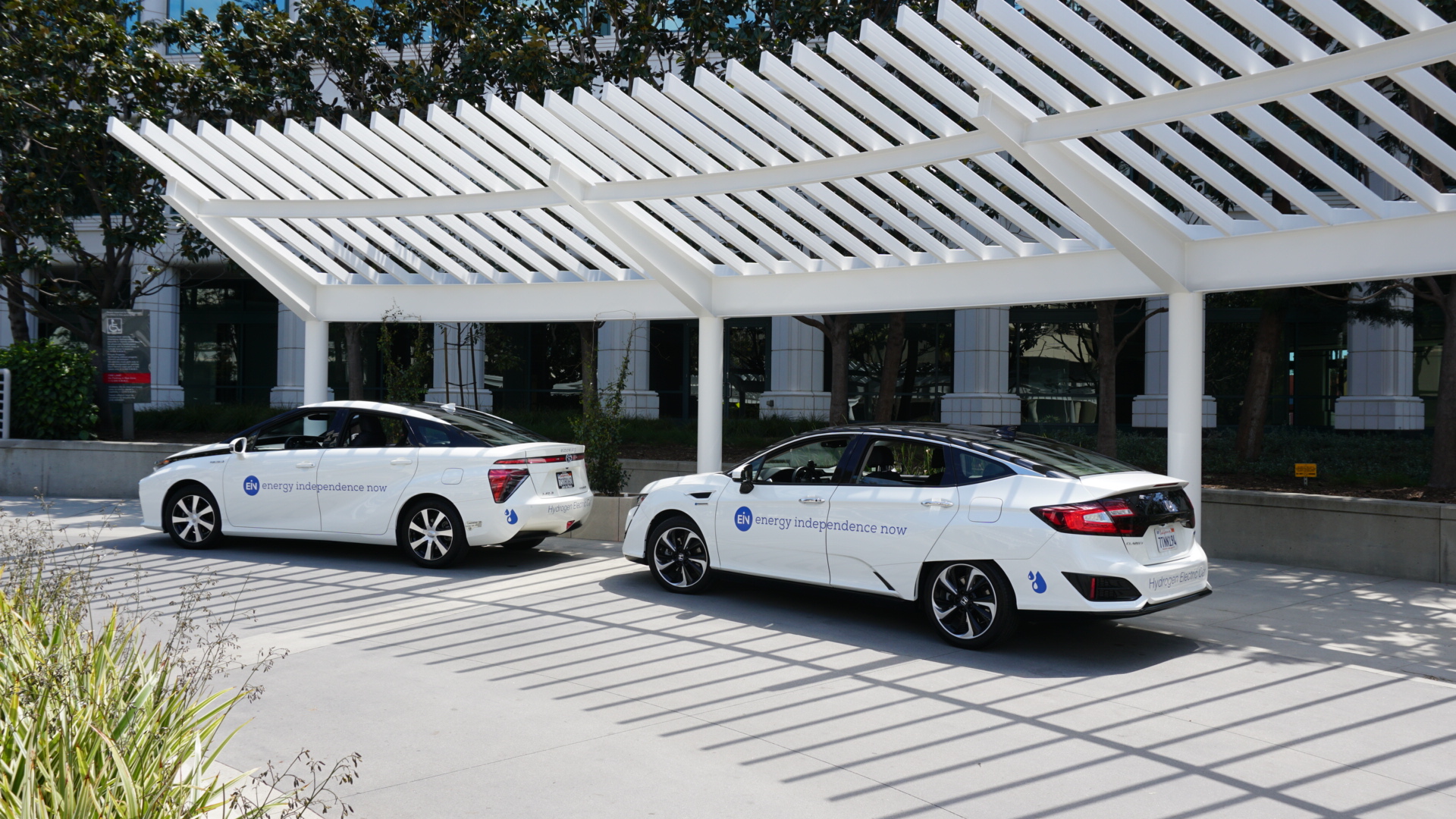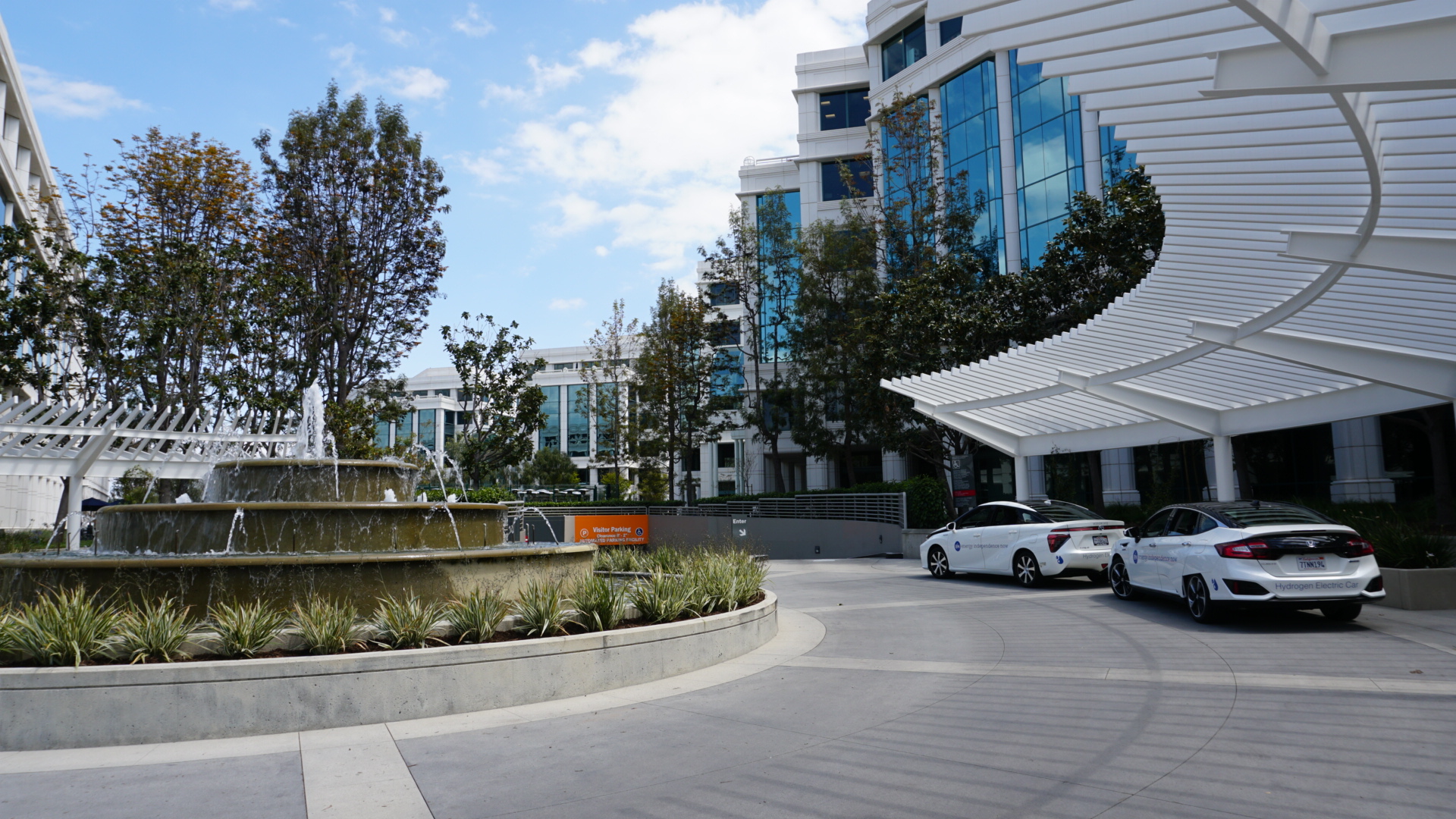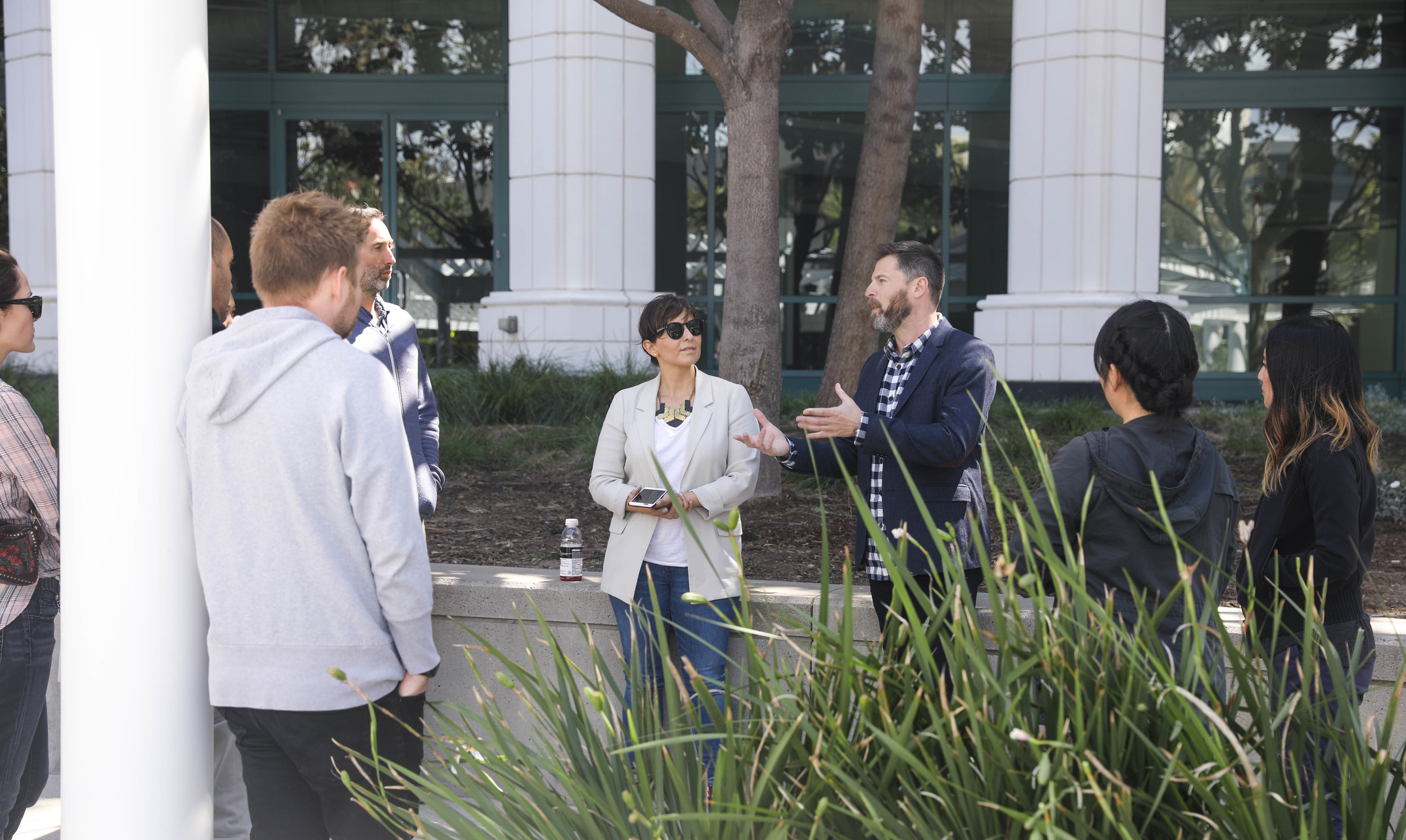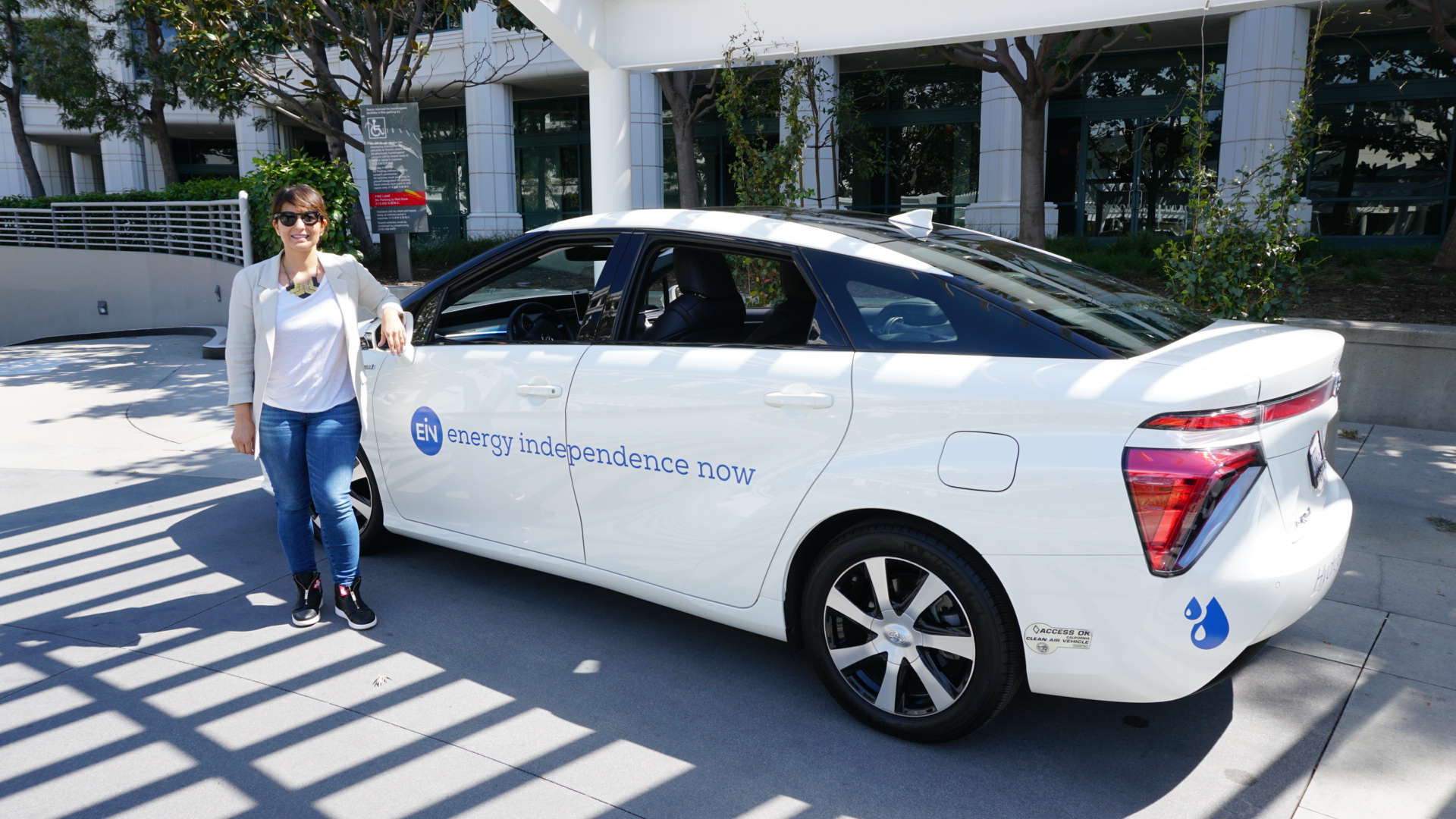 Global Green's 15th Pre-Oscar Gala
Hollywood, CA. February, 2018
The Pre-Oscar Gala has hosted hundreds of celebrities, political leaders, eco-luminaries, environmental companies and headlining press. The event captures significant national and international attention. This year Global Green's Pre-Oscar Gala garnered 12.8 billion media impressions. Energy Independence Now partnered in hosting and sponsoring the 2018 Gala.
Images from the 2018 Pre-Oscar Gala can be found here
For more information about the event: Click here
Follow updates on Facebook, Instagram & Twitter #GreenPreOscar
2018 Pre-Oscar Gala Press Coverage